// January 26th, 2011 // 8 Comments » // Uncategorized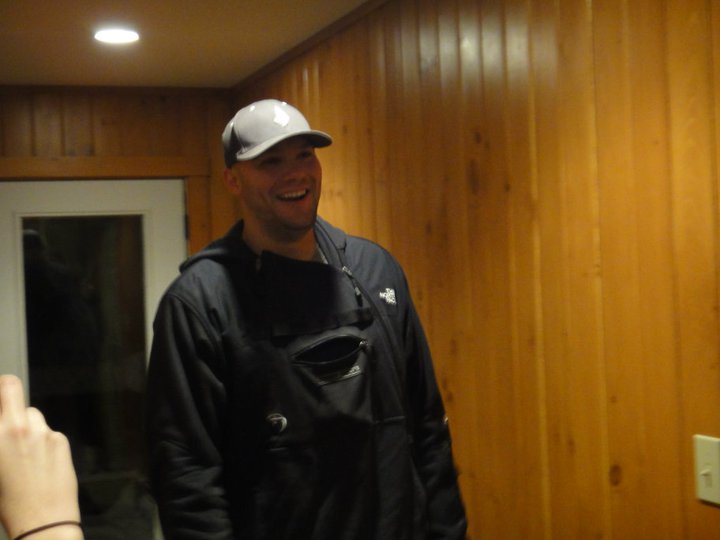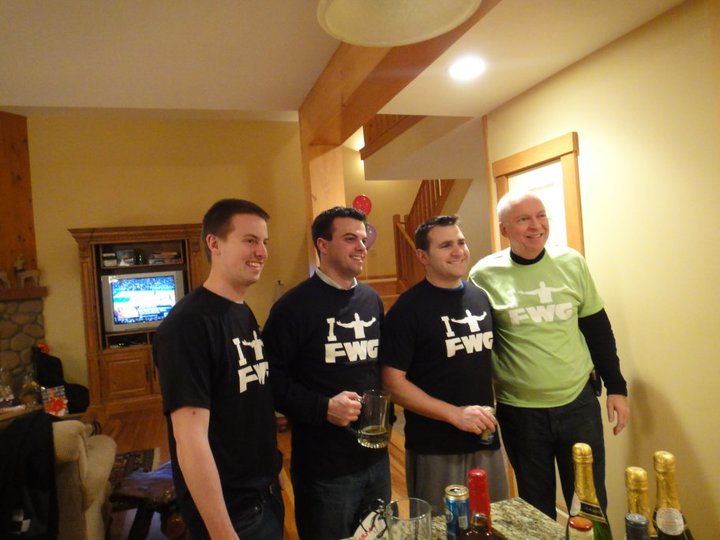 Left to write we have: Engineering, Financials, SEO, and Legal.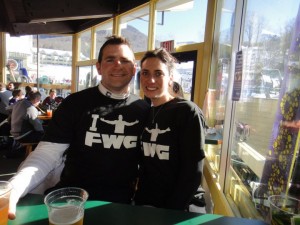 Not pictured is the girlfriend, who helped to orchestrate this extravaganza.  She pretty much makes all the major decisions including, but not limited to my outfits and which Comfy Sack color fits the office best.