AJ Daulerio Doppelganger In Garnier Fructis Commericial?
// February 28th, 2011 // Uncategorized
Been seeing this commercial for a while now, and I couldn't quite figure out why it stuck.  At first I thought it was the shitty premise, or the uppity look this guy gives right at the end (yes, I've already wasted too many man-hours in this frivolous cause).  But then it hit me, "Why does this commercial make me want to peddle smut and break stories?"  Because, this is non other than Deadspin's Editor in Chief AJ Daulerio, or at let that's my story until proven otherwise.  See below, it's pretty much scientific fact.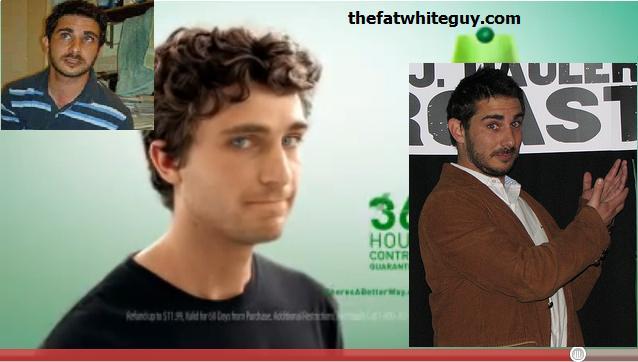 10 Responses to "AJ Daulerio Doppelganger In Garnier Fructis Commericial?"
Leave a Reply