Saturday Madness!!
// March 19th, 2011 // Uncategorized
Some thoughts on today's early games: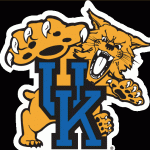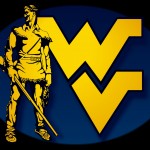 12:15 - 4West Virginia Vs 5Kentucky 
Should be a great start to another day filled with basketball. Kentucky has won 7 games in a row, but I think West Virginia gets the edge for being more experienced at the guard positions. Good guard play is vital for a deep NCAA run and while I think that the Mountaineers lack the offenseive firepower to advance much further, I think their mental toughness and aggressive defense give them the edge here. Sorry Ashely Judd, I am here if you need a shoulder to cry on.
Half Assed Prediction: WVU 63 Kentucky 59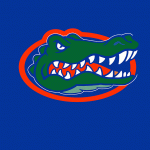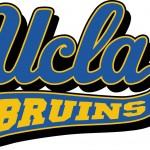 2:45 - 7UCLA Vs 2 Florida
UCLA pulled what many consider to be an upset by beating Michigan State. I think most people overvalued the Spartans because they always seem to make a deep run and have one of the best coaches in the business. Tom Izzo watched his team underachieve all season and couldn't get them fired up come tournament time. UCLA has an athletic team that should be able to hang with Florida. In the end though, the Gators are too deep and too talented and should pull away down the stretch. I expect a big game from Chandler Parsons.
Half Assed Prediction: Florida 72 UCLA 59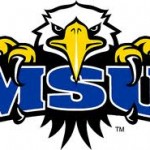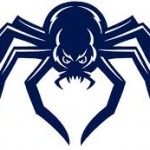 5:15 - 13 Morehead St vs 12 Richmond
Morehead St blew up a lot of brackets by beating a Louisville team that was the runner up in the Big East Tourney. They are a solid, athletic team and should match up well with Richmond. Both teams pulled upsets, although I believe many predicted Richmond. Morehead State acted like they had won the title after knocking off the Cardinals, while the Spiders from Richmond calmly shook hands. In the case of a 13 versus a 12, I am going with the team that acts like it's been there before.
Thoughts on the later games after a cheese omelette. Â Enjoy your Saturday.
—-Corey
One Response to "Saturday Madness!!"
[...] If you missed the breakdown of the first three games….Saturday Madness!! [...]
Leave a Reply