// June 9th, 2010 // 8 Comments » // Uncategorized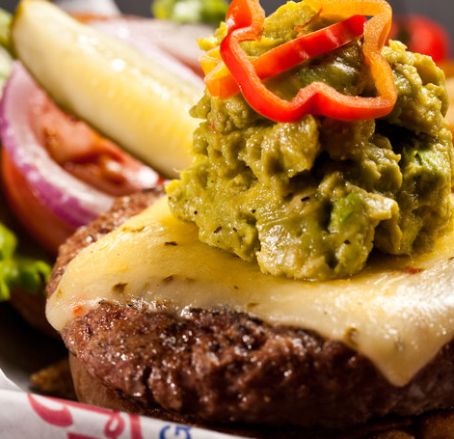 Stephen Strasburg mania is in full effect.  The next logical step is a self-named food: "The Strasburger"  Nothing like enjoying a 1/2 of artery clogging ground beef goodness while watching the Washington Nationals play shitty baseball.  This could redefine comfort food:  Food you eat as one of the best players in baseball plays out his contract until he's bought up by the Sox or Yankees.
Bon Appetit, suckers.