// March 21st, 2011 // 1 Comment » // Uncategorized
For all those suffering from a busted bracket, I offer you these Tweets of wisdom.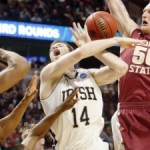 FSU/ND - Game ended just in time to attend the grand opening of the Big East's new restaurant, Overrated.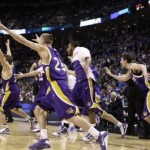 Illini/KU – After falling to NIowa last year, KU can't be thrilled about a road to the final 4 paved with underdogs.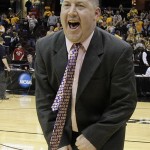 Marquette/Cuse – It's my fault Cuse. I know better than to trust you but come tournament time…I just can't quit you.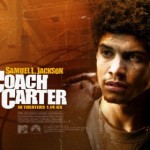 VCU/Purdue – Matt Painter couldn't draw up a way to stop the kid that Samuel Jackson kicked off the team in Coach Carter..Really??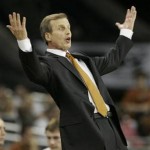 Arizona/Texas – Out of work Charlie Sheen should team up with Rick Barnes for a new show called Winning and Losing.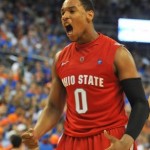 Ohio State/George Mason – Larranaga's inspirational pregame speech wasn't as effective as Sullinger's in game version "It's over, yo."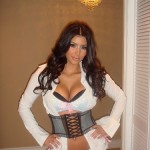 UW/UNC – Would have loved to see UW get the 1.5 they deserved to try and tie it up. Especially since UNC's D is easier than a Kardashian.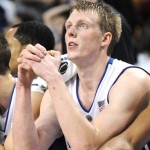 Duke/Michigan – @Duke in 2010 Butler came w/in an inch, now Michigan…what's next? We find out Singler is dating Adriana Lima?
Still depressed? Check out who your favorite NFL team should draft at www.ultimatenfldraft.com and follow us on twitter @ultnfldraft
—–Corey